Happy birthday to me, I'm officially 28! This afternoon I got to see Spies in Disguise with some folks from church I'm comfortable with, breaking a 16-year curse of never having a proper even-numbered birthday celebration with anyone. And while I was really scared sitting in the pitch-black cinema for several minutes, when the screen finally came on it did so with no sudden sound effects and I was never startled. I'm pretty glad.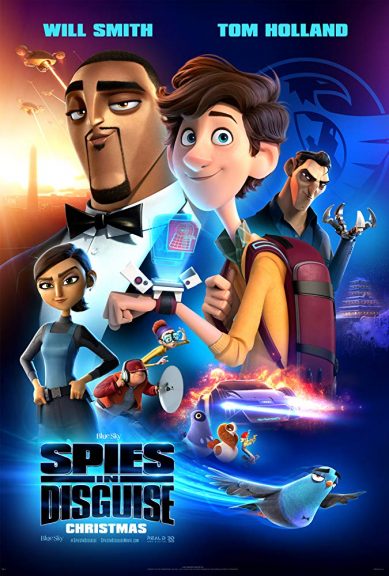 Anyway, elephant in the room — I never got around to making my announcement regarding Stack Overflow, and I'm still not ready to say a word about my life situation in general. I will say that my current break from the site
is intermittent,
is unplanned, and
has very little to do with anything on part of Stack management.
Oh and I still have no plans to step down as moderator, so don't worry. Things aren't terrible on my end. In the short term (i.e. sometime this month) I plan to update my battlestation with my biggest incremental update to Radiance yet. Beyond that I will continue to work on the updates to the LEGO Room that I mentioned last year, as well as miscellaneous housekeeping elsewhere on my site.
But in general, I will be taking things slow. I wish I didn't have to, but right now I have to if I want to keep it together for a little longer, and to be clear it's still a nice thing to be able to do, not something I'm reluctantly settling for. Talk to you later.