I've entered my 3rd year as a Microsoft MVP!
GG, I logged on to the Microsoft MVP Award site only to immediately have digital paperwork thrust at me — to finalize my renewal for a 3rd year as a Microsoft MVP!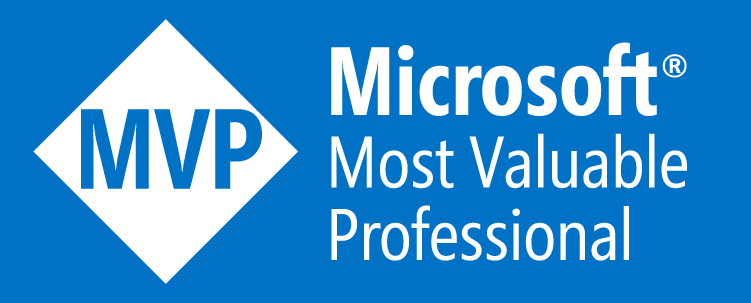 This comes on the same day as a new update to Emergency Chat for Windows, the last one for Windows Phone 8.1 devices. So both an exciting and poignant day, but also funny because Emergency Chat is a native C#/XAML app for WinRT/UWP, not a web app, while at the same time I'm a Front End Web Dev/Microsoft Edge MVP and not a Windows Development/Windows Phone MVP.
But I digress. I don't have much else to say, other than that I'm really going to have to make this 3rd year count if I'm gunning for that 4th year. You see, thanks to my chaotic physical and mental health I really haven't been as active as I would have liked.1 I haven't even been able to get stuff done with the LEGO Room, whose reopening it will very soon be a year since, much less web stuff.
In any case, I will continue to take each day as it comes, and hopefully I'll be back on track with some new content after the next couple of months. Hopefully enough to keep filling my MVP profile — at no point do I intend for it to lie dormant.