I've been renewed as a Microsoft MVP!
I've been hard at work on a major new addition to my site over the last few months, and as I spent this weekend finalizing and preparing it for a soft launch I've been super excited to share it with you (yes, you… visitor!). However, I was interrupted by something even more exciting.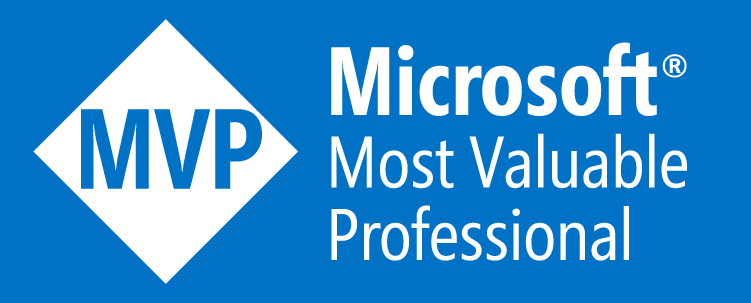 That's right: as part of the annual renewal cycle that happens on July 1st each year, I have been renewed for the next full year as a 2018–2019 Microsoft MVP! This is my first renewal, of course, seeing as I was first awarded last September (you may recall that I first discussed this on the deadline before the renewal cycle). I was unsure if I'd sustained my activities enough to be considered for renewal as I'd heard that, as part of the relatively new July cycle, the bar had been raised significantly. But here I am, and I'm honored to have made the cut!
Honestly, I wasn't expecting the news to come today. When I was first awarded, I'd only received my notification on September 2nd, my 10th anniversary on Twitter, so I figured I probably wouldn't be worrying about it just yet. In fact, I didn't want to "depend" on there being news so to speak. So that's why I was getting the new addition ready for a soft launch today. But with the news having just dropped, I'm afraid that'll have to wait till next weekend (to, you know, give this all some time to simmer). On the plus side, this does mean that I'll get to launch it with a little more fanfare!1
As always, check out my contributions on my MVP profile! I'll be keeping it up to date on a monthly basis, and if you're a fellow MVP I encourage you to do the same!
---
Assuming there won't be any surprises next weekend. ↩