Microsoft MVP Award Kit for renewing MVPs
Nearly a full month after I was renewed as a Microsoft MVP, my award kit for 2018-2019 is finally here!
Because the Visual Studio and Development Technologies award category has been renamed to simply Developer Technologies this year, along with their award disk, MVPs in that award category have received a new certificate and name badge reflecting the new name.
I've noticed that my original MVP Award gift package post has been an incredibly popular search destination since it was first published, having received nearly 200 views since last September.1 I don't know if this post will end up the same way, but now that I have my own room as well as an area on my new work table with a dedicated product photography setup, hopefully the photos of this kit will be much better than last year's!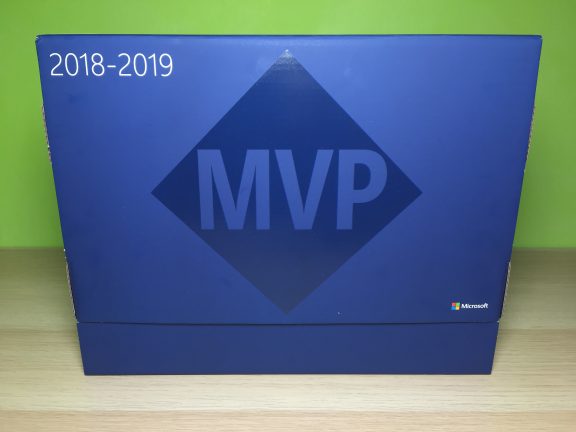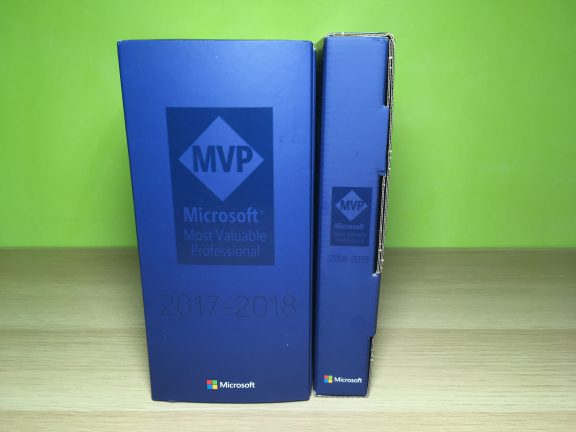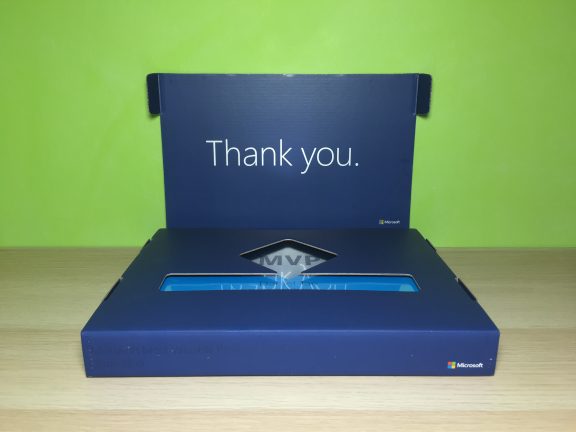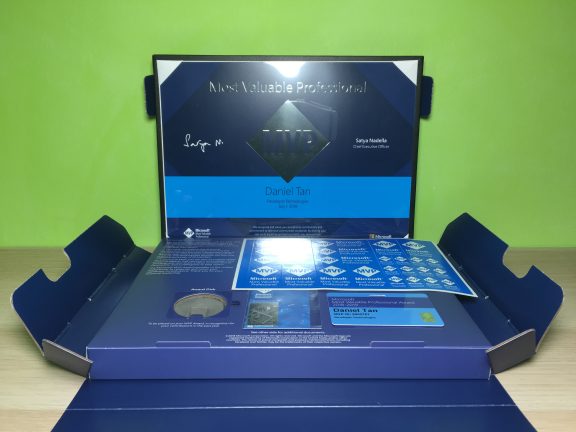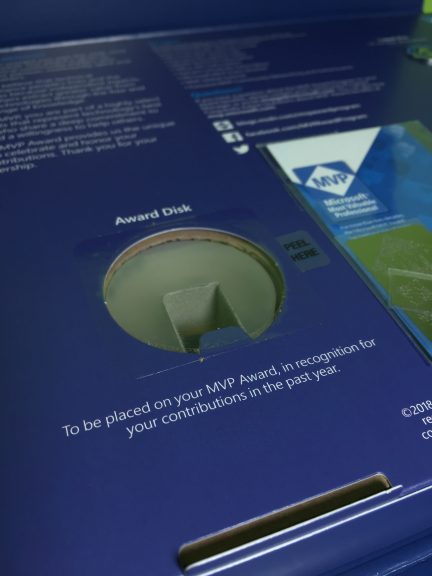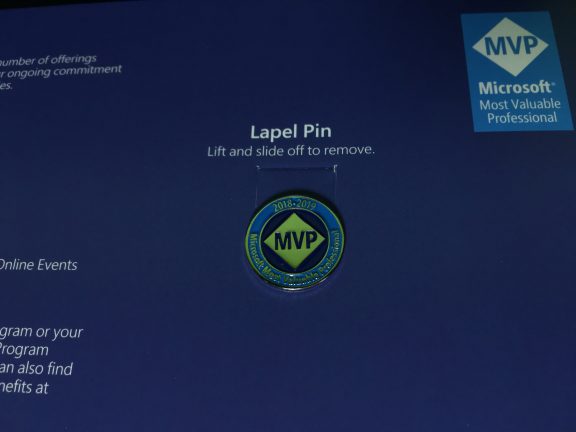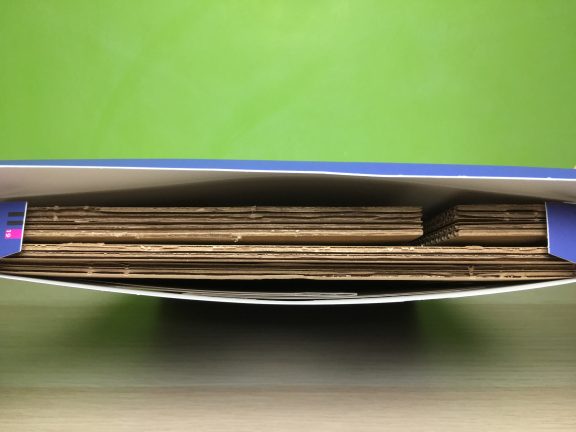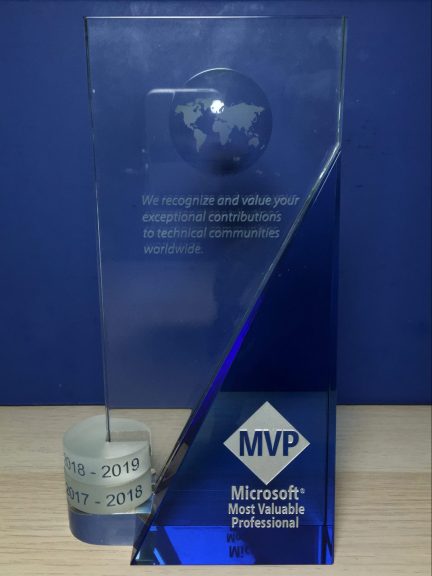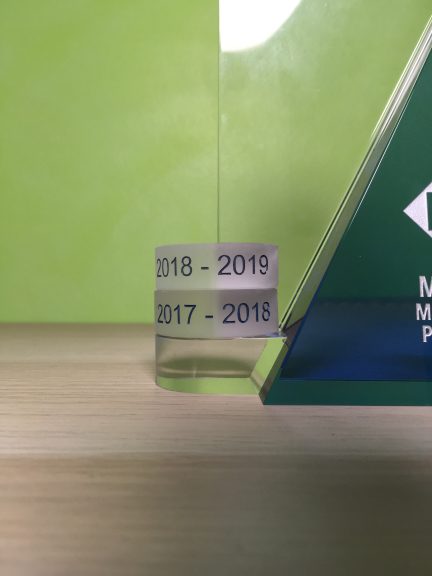 ---
200 doesn't sound like a lot until you realize that the new blog.NOVALISTIC is still in its infancy in the grand scheme of things. ↩