My Microsoft MVP Award gift package is here!
A little over a week after becoming a Microsoft MVP, I've now received my MVP Award gift package!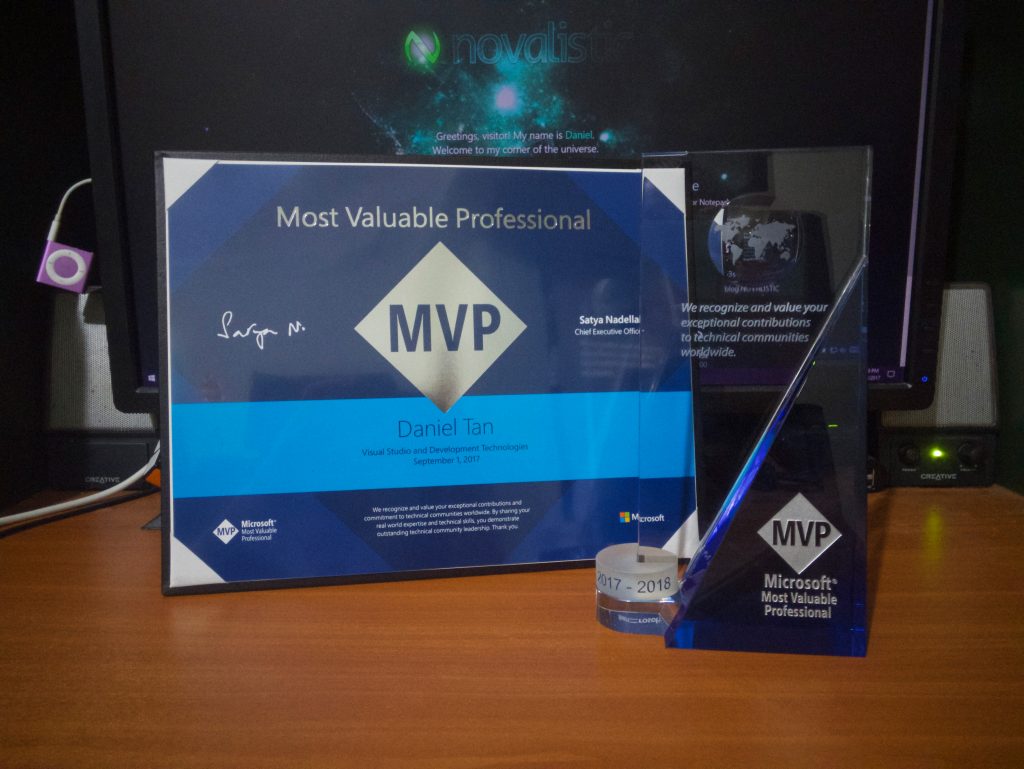 Receiving the Microsoft MVP Award this year was even more special for me, as ten (10) years ago, in 2007, I was certified as a Microsoft Office Specialist (and Expert), doing pretty spankin' well in the Excel 2003 nationals even if I didn't make it to the world championships. Sure, certifications and awards are two different things, but they're both achievements — and these were both official Microsoft-related ones! I may not be an Excel MVP now, but perhaps someday if I get back into it I just might become one in the future… though I think I'm more interested in Windows Development and/or Xamarin.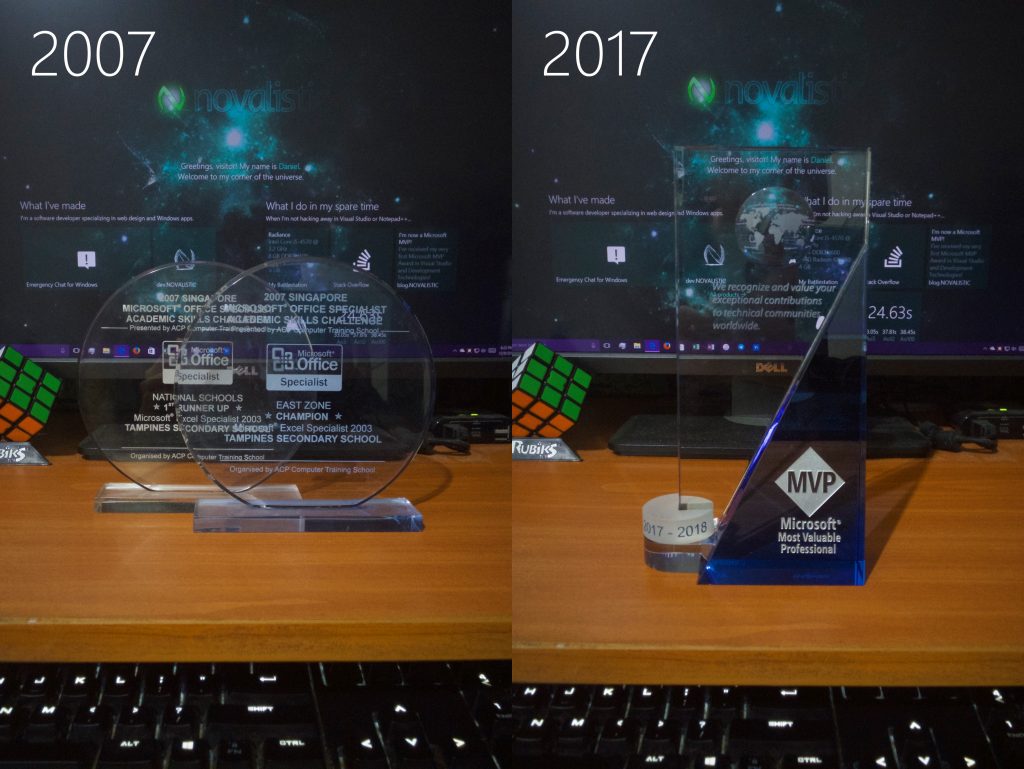 Anyway, since many other MVPs have done it, I figured I'd hop on the bandwagon and post my own photos of my MVP Award gift package. Hashtag unboxing, because, yeah.